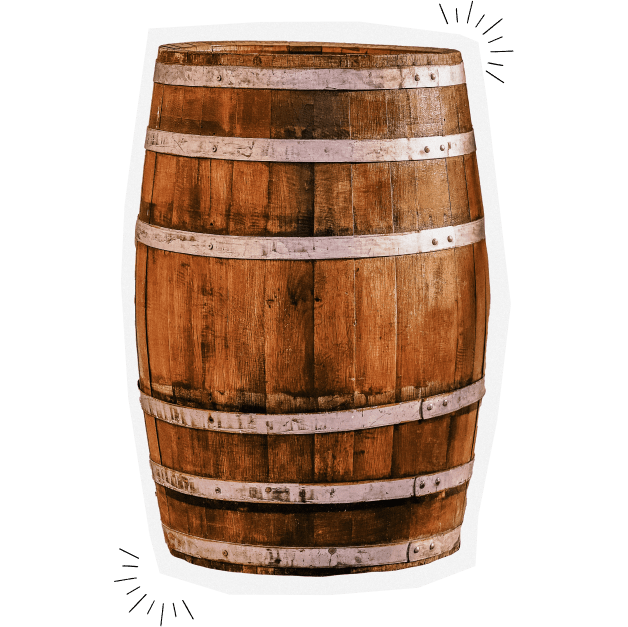 Rosa Tequila was

accidentally

created when the real family received red wine barrels instead of whiskey barrels
In a stroke of brilliance, Dom Dionislo "Nicho" Real (tequila producer since
1942) decided to still use the red wine barrels to age his tequila.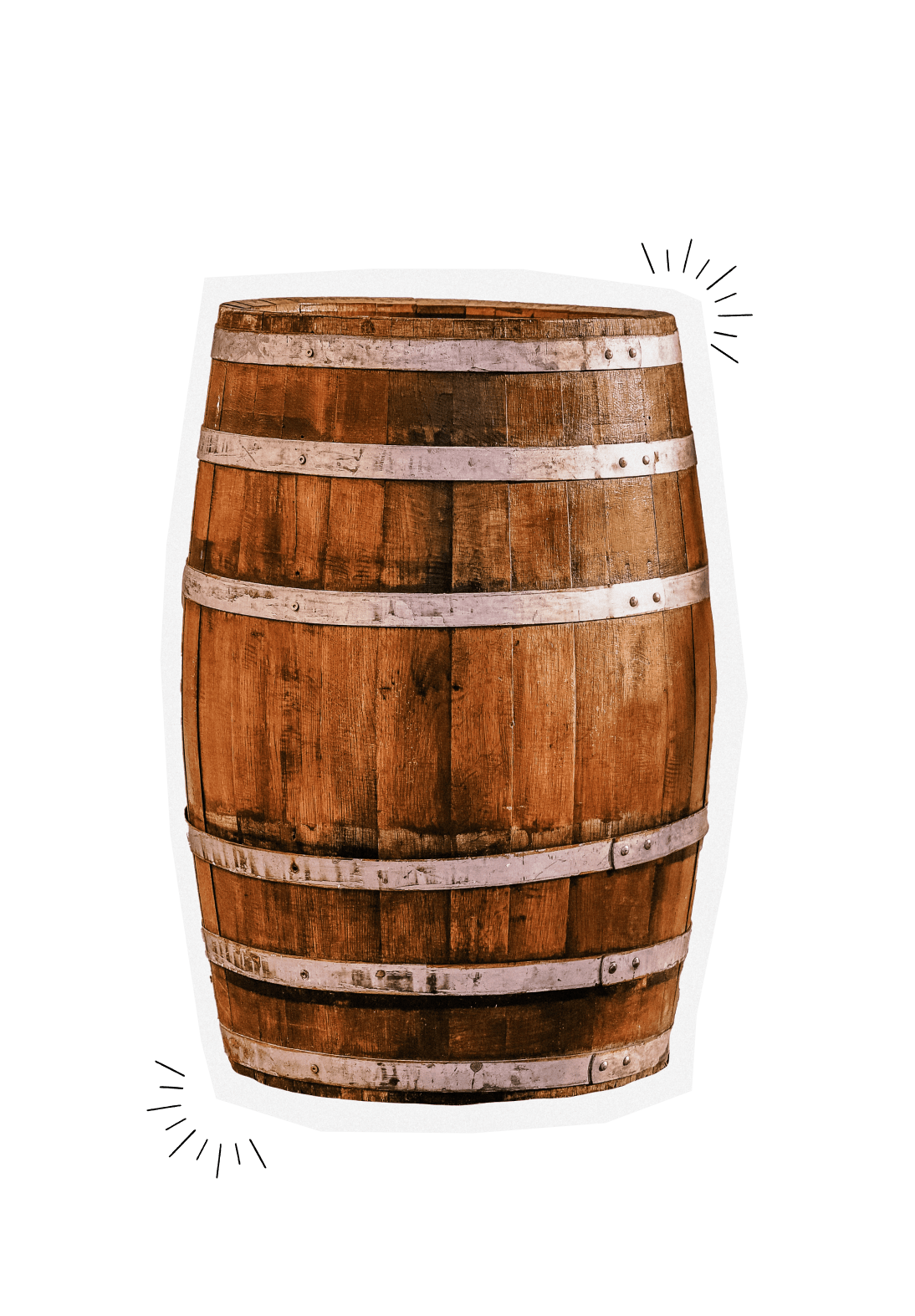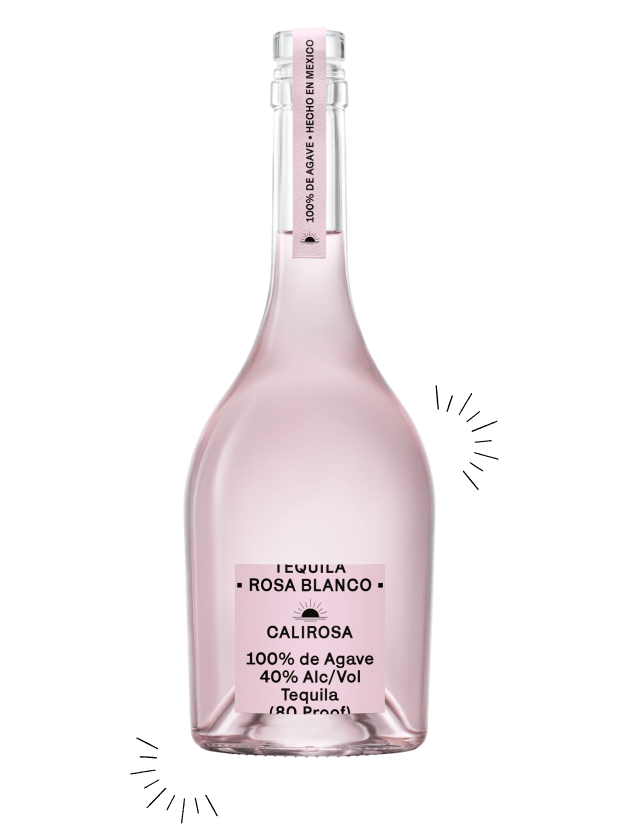 The infusion of red wine notes resulted 
in a

remarkable

transformation

of the tequila's profile.
The red wine barrel had a beautiful impact on the tequila's taste, aroma, texture, and signature rosa color.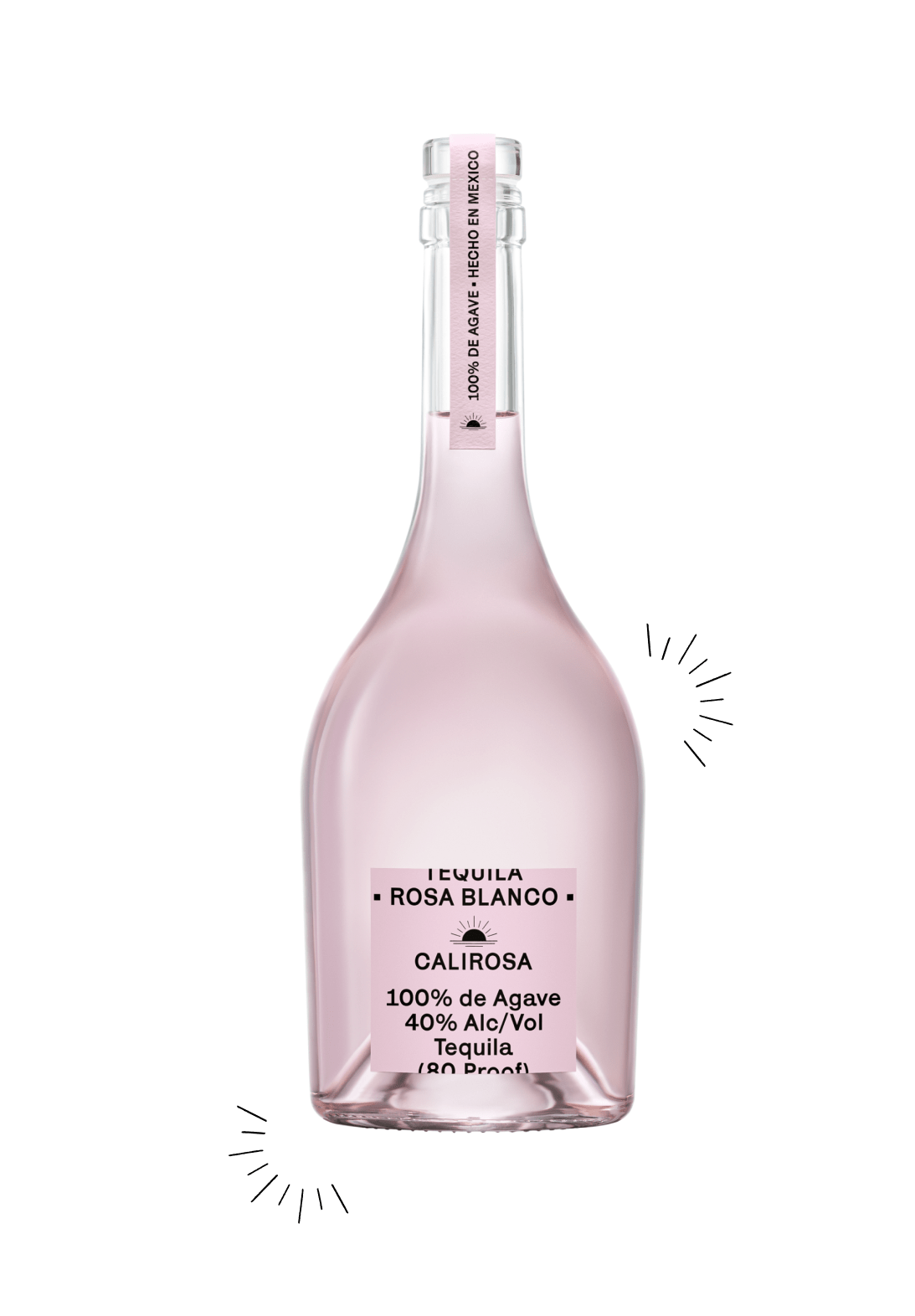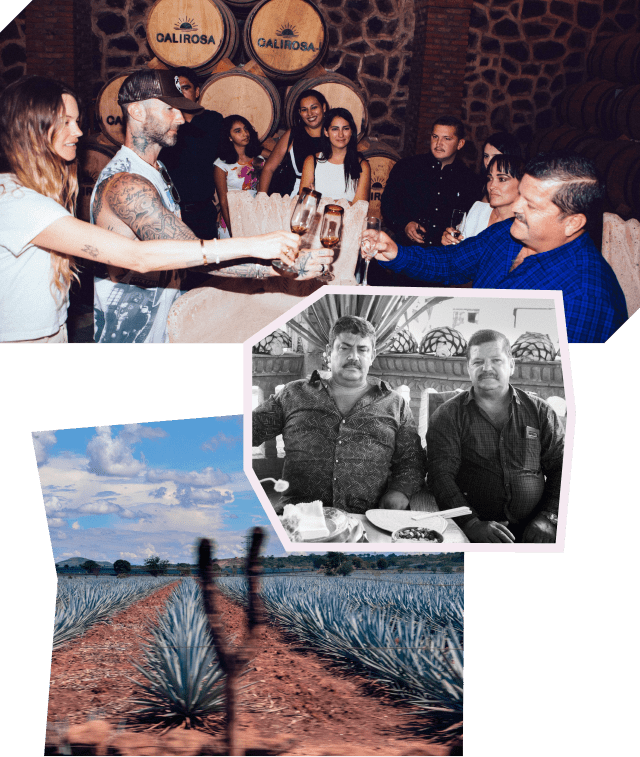 The Real family has been making the

prized Rosa

Tequila ever since.
Don Roberto and Don Fernando Real, along with their master distiller,
Luis Trejo Rodriguez (a third-generation tequila maker), now craft every batch of award-winning Calirosa.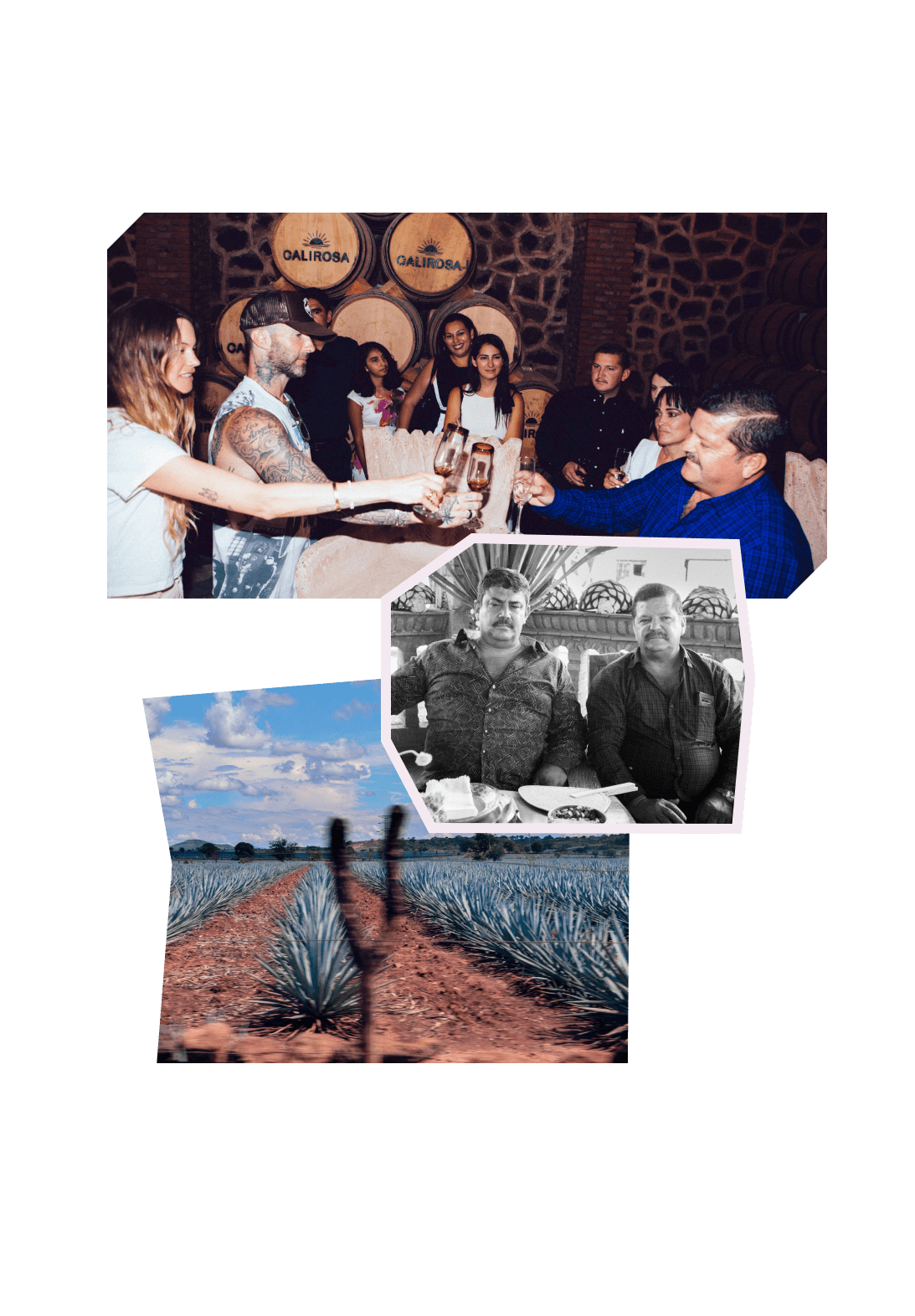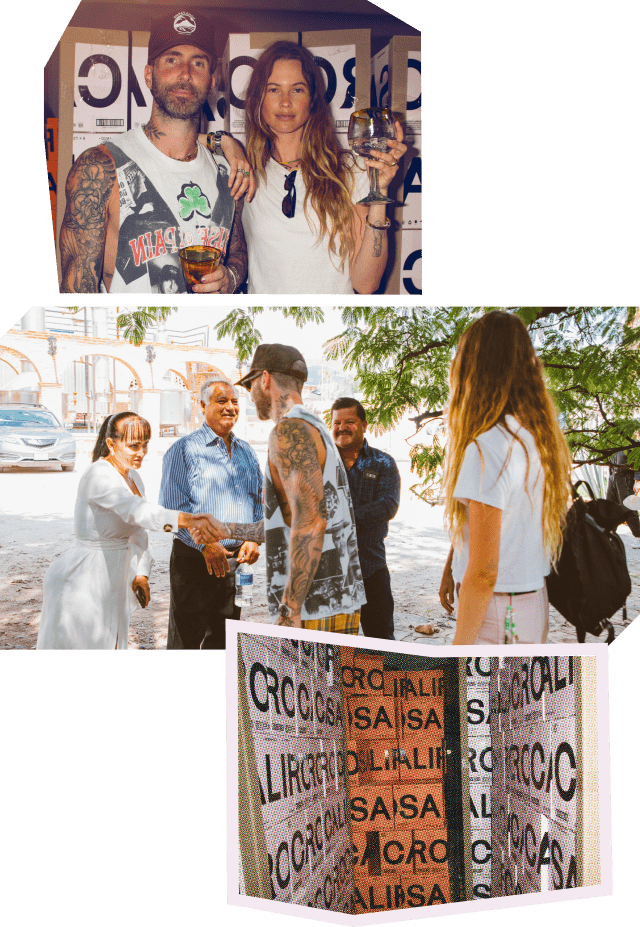 Adam Levine and Behati Prinsloo,



fell in love

with the vibrant spirit's red wine aging process.
They partnered with the family-owned distillery to help introduce
Rosa Tequila to the rest of the world.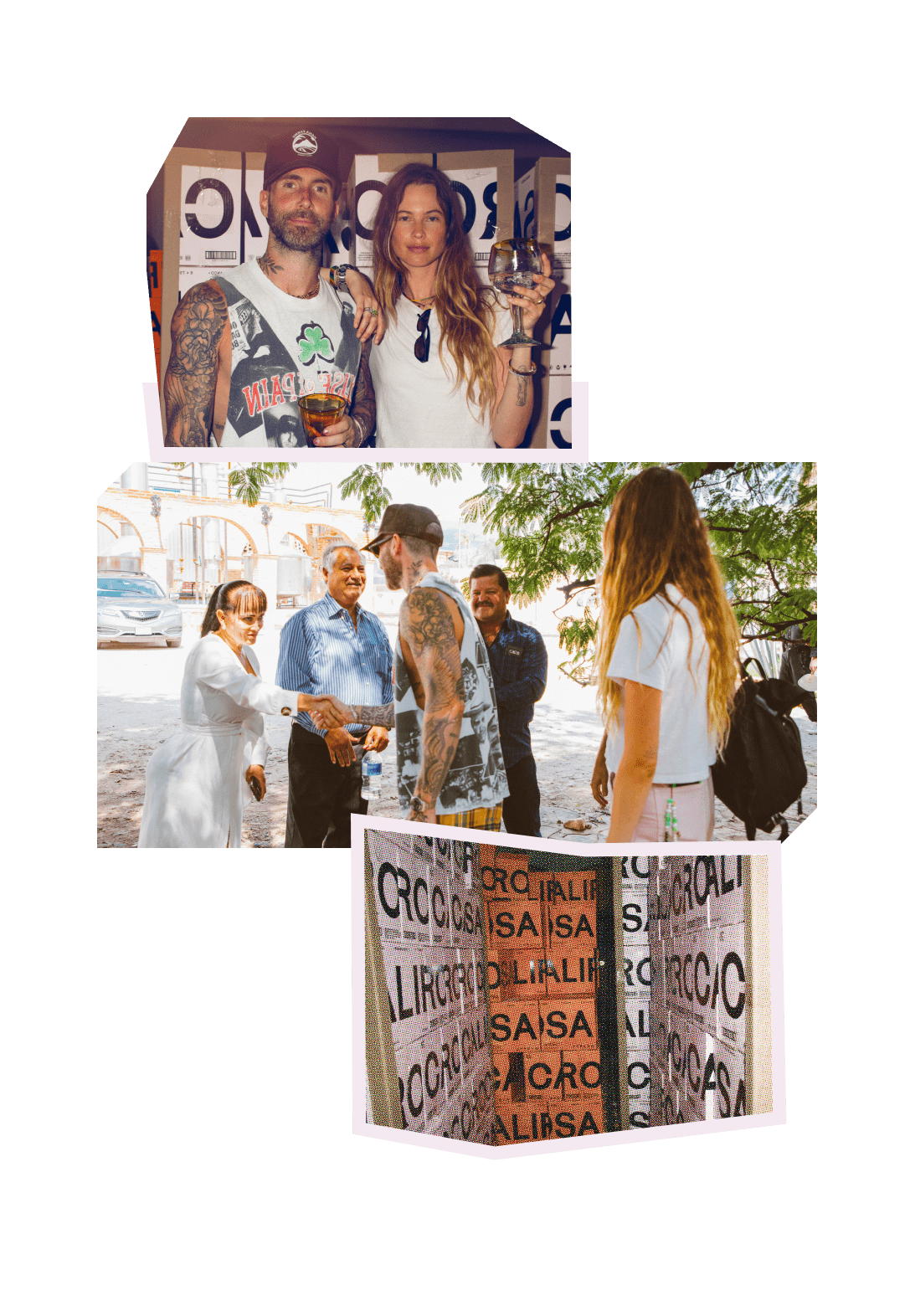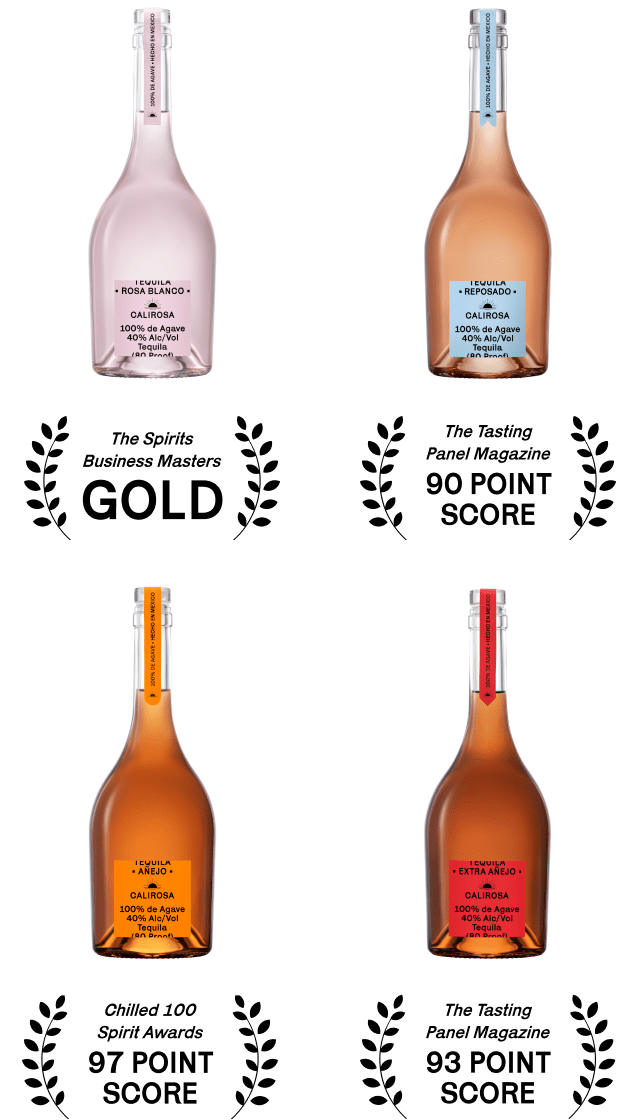 We take pride in
our

award-winning

tequila's quality

and widespread recognition.
Solidifying our position as a premium and exceptional
spirit deserving of celebration and acclaim.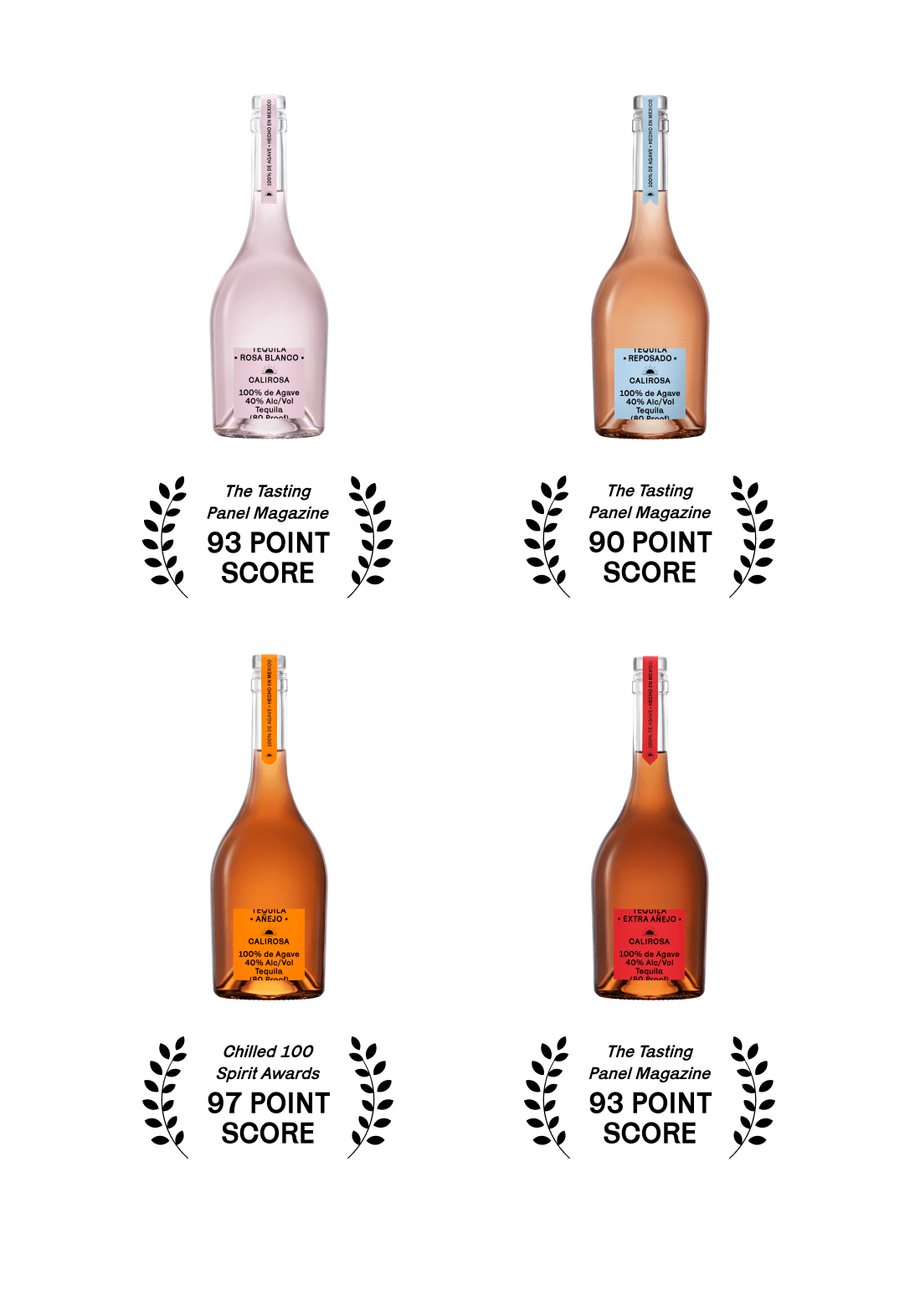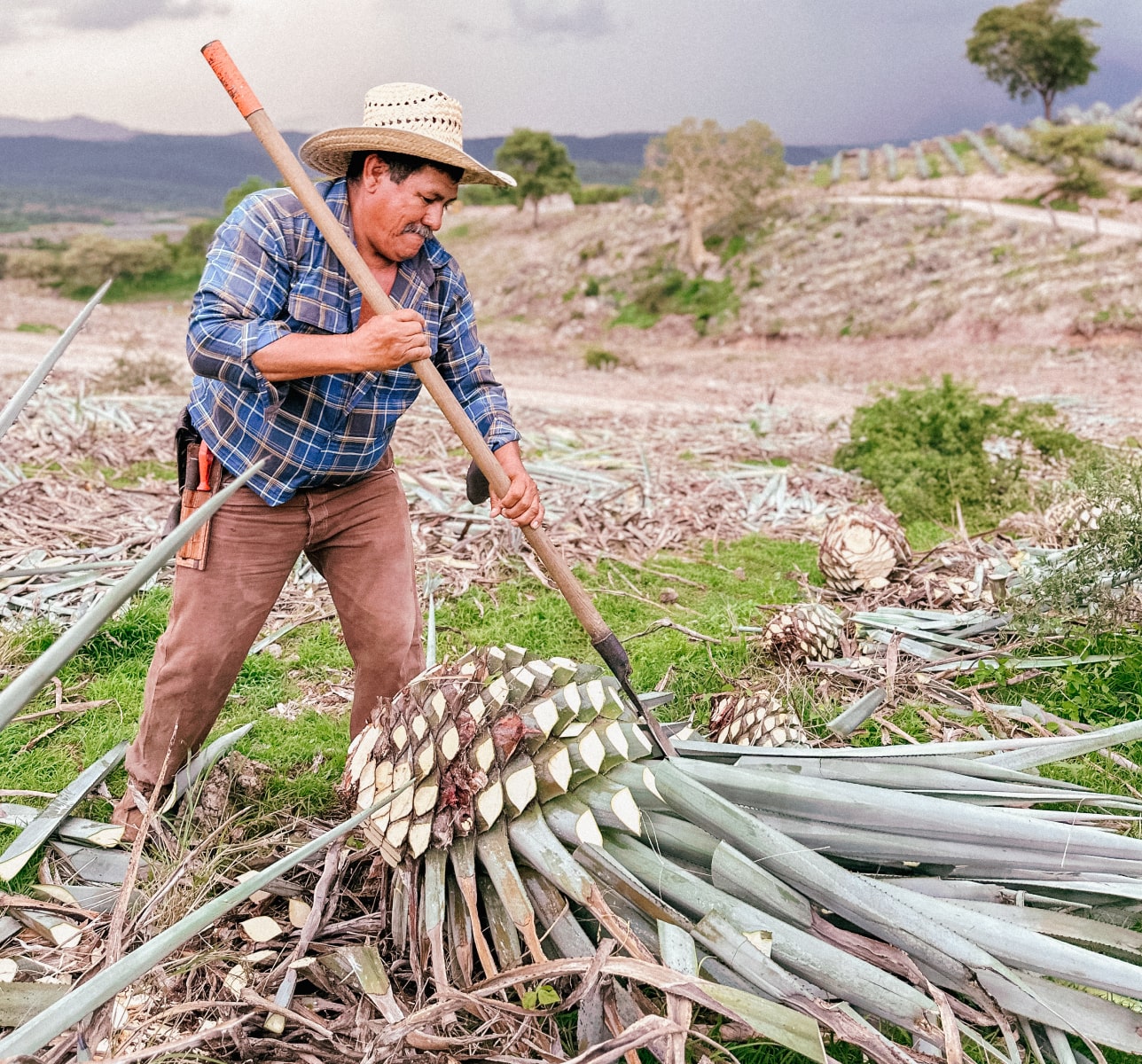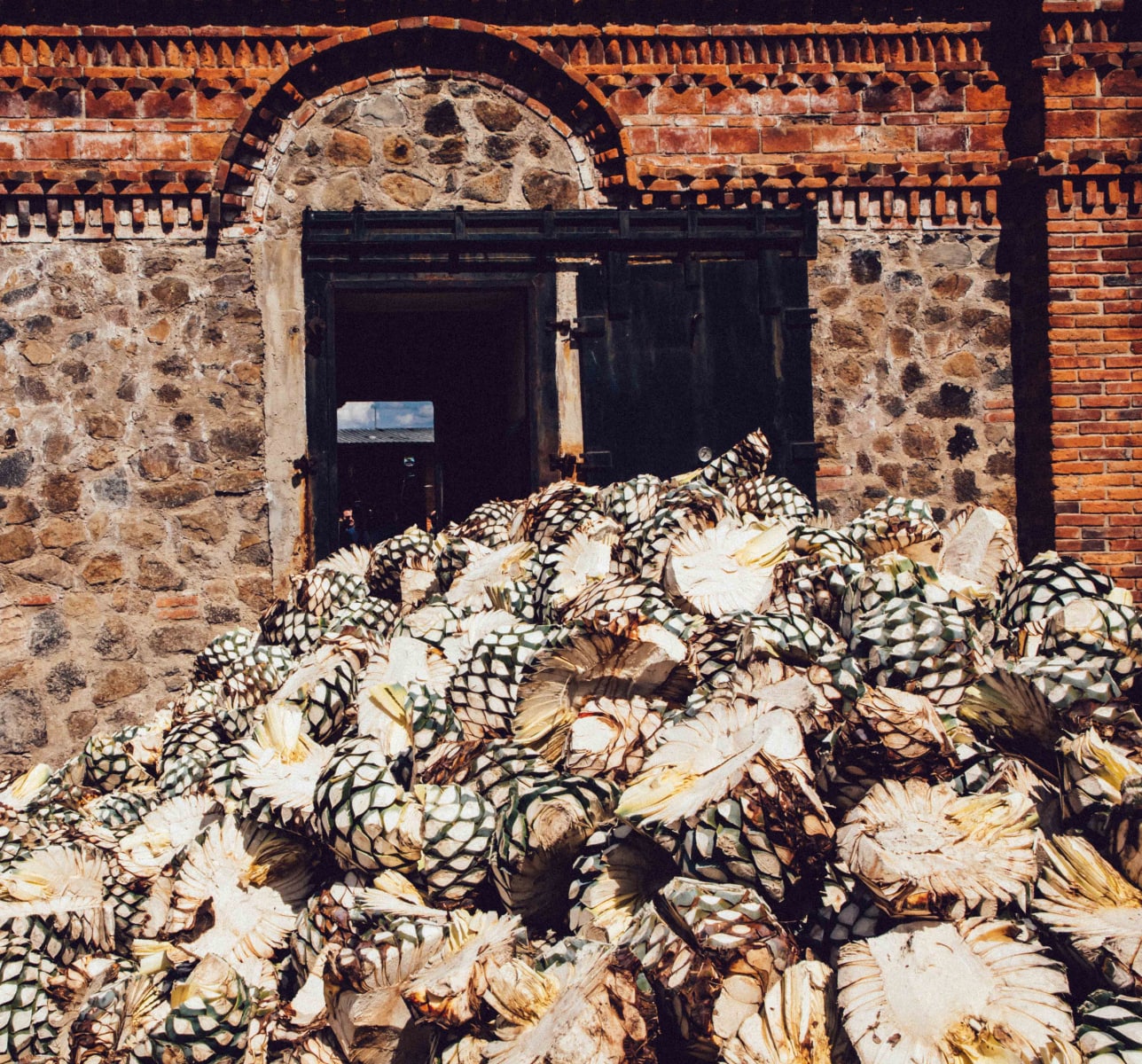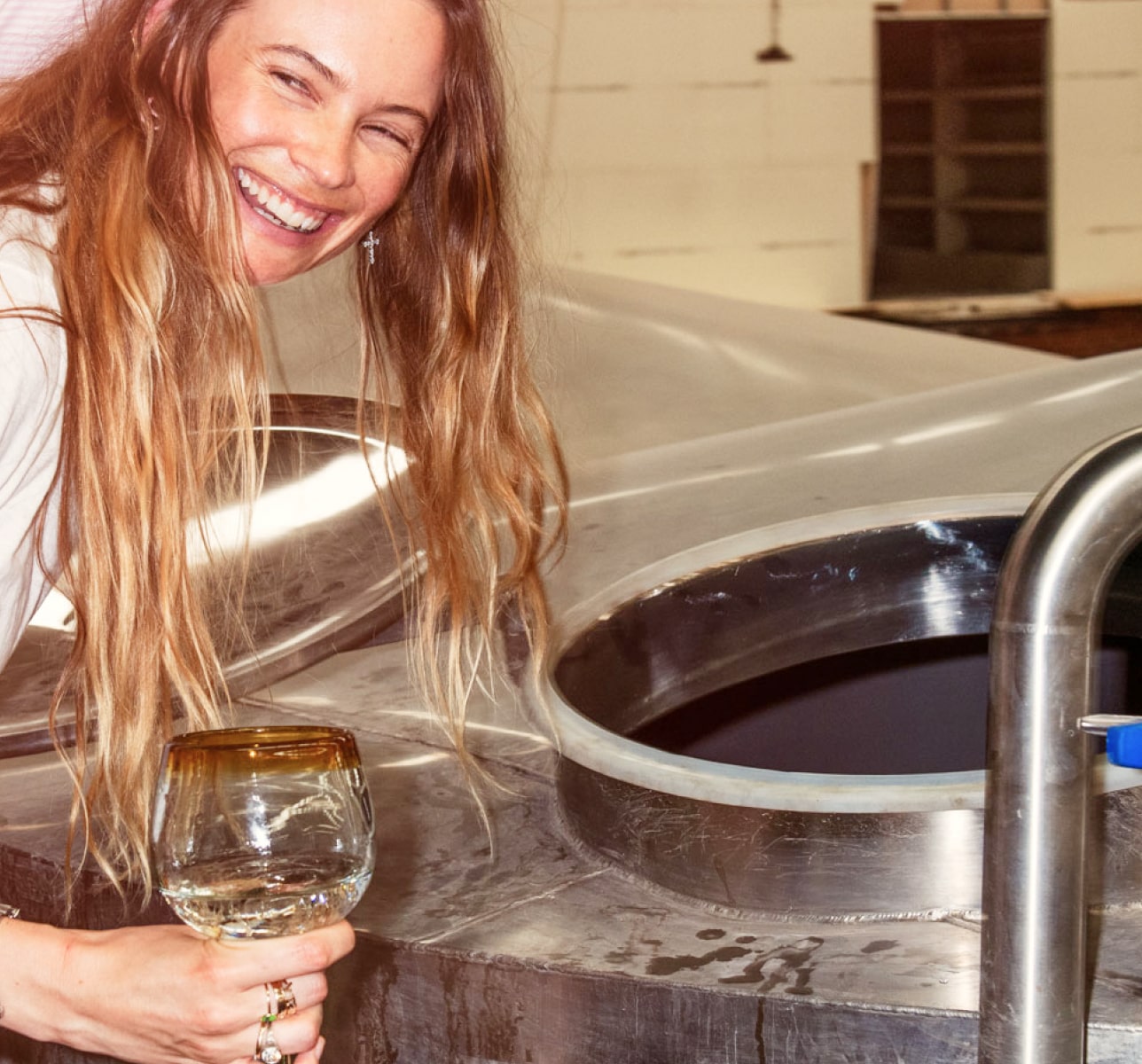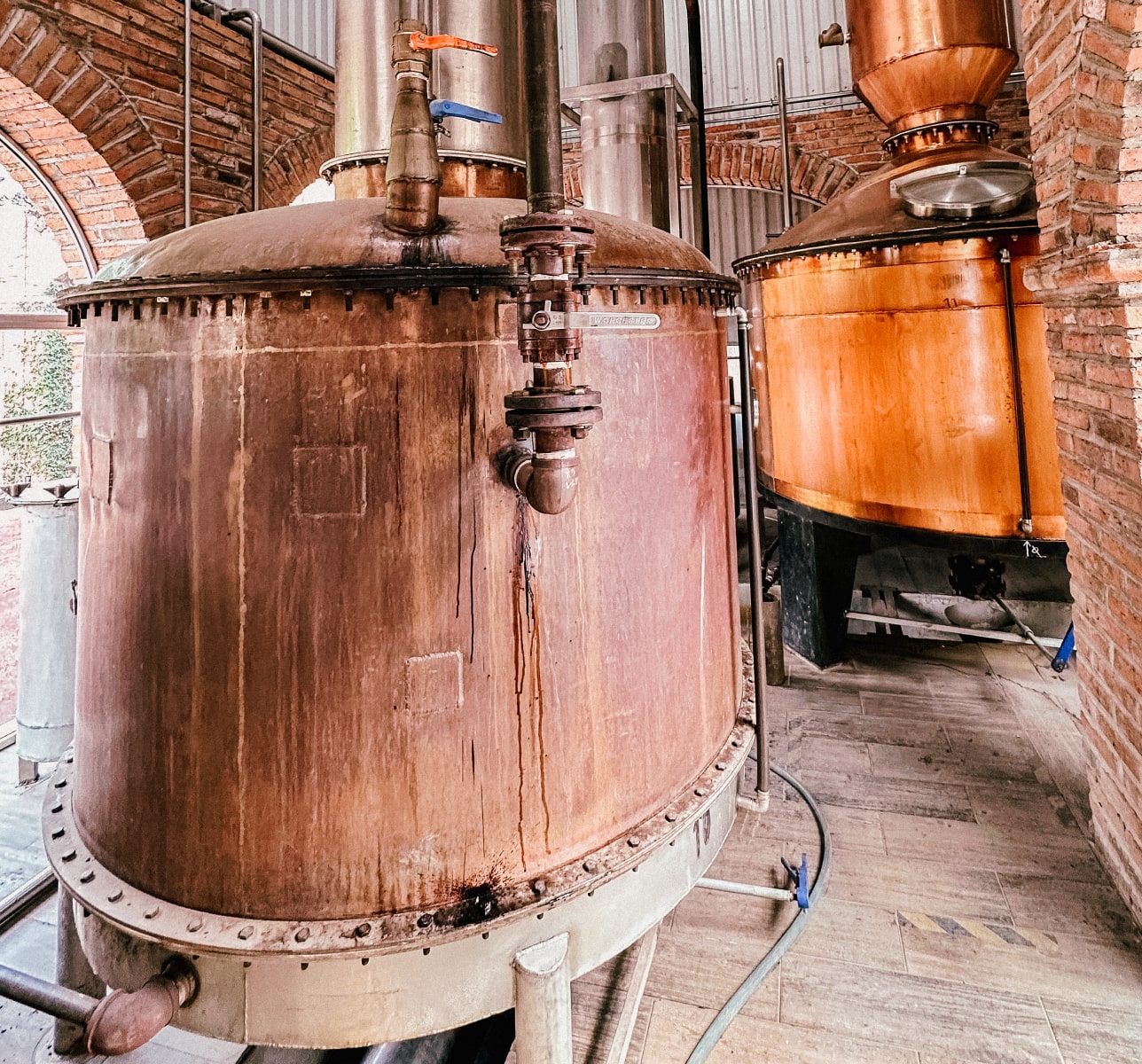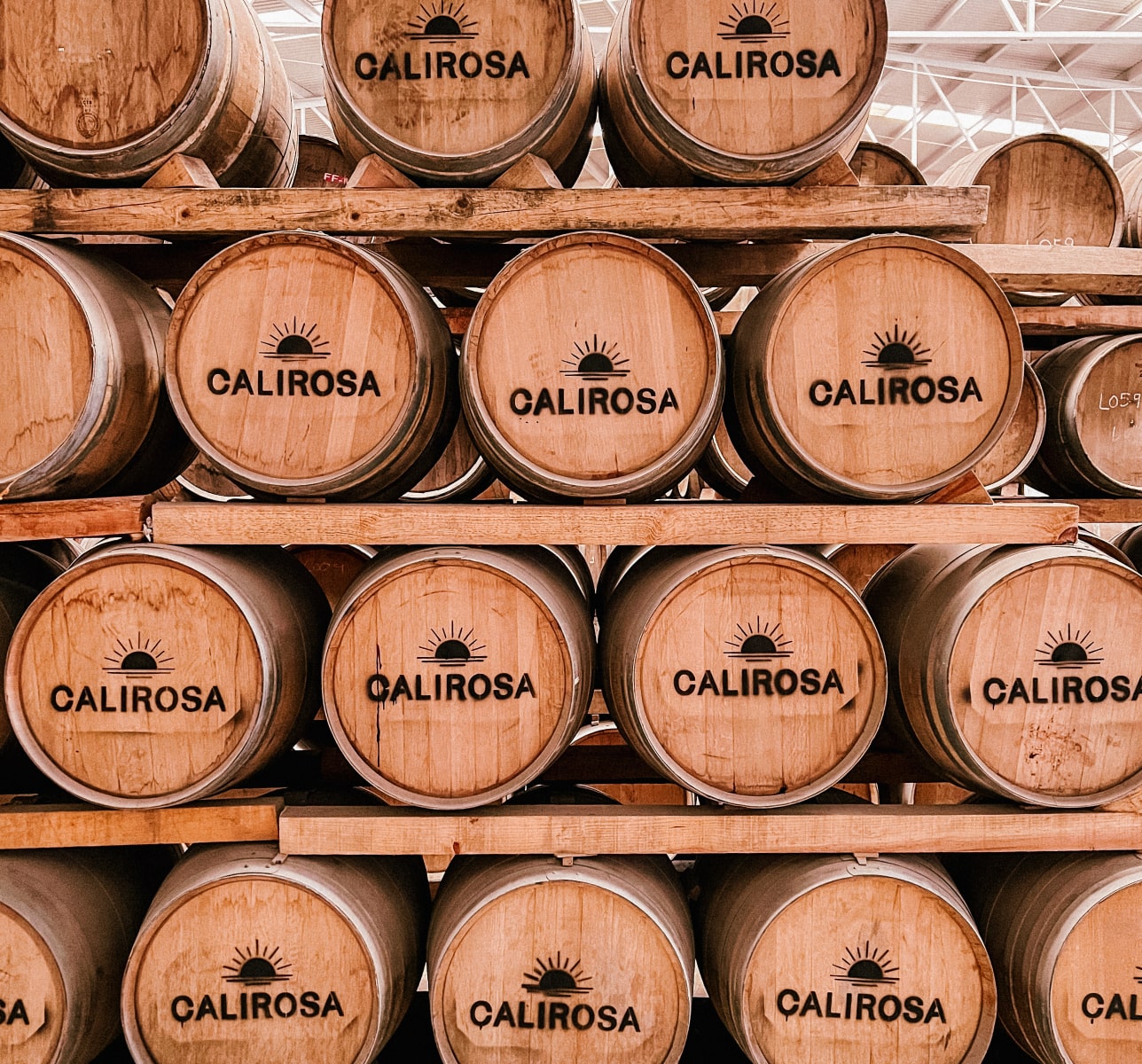 1. Harvest

You Can't Rush Rosa.

Our blue agave is carefully selected in the peak of maturation. We then steam the piñas (heart of the agave) for 30-40 hours in the traditional process using handmade brick ovens.

2. Extract

Worth The Squeeze.

The process of extraction begins when we crush the cooked agave through a set of mills. We add water to extract the maximum level of sugars from the agave fiber. The agave juice is then passed along for fermentation.

3. Ferment

Becoming Tequila

We convert the agave juice into alcohol, and our complex flavors and aromas are created. Fermentation lasts 50 hours, using naturally occurring yeast found in our agave fields.

4. Distill

Distilled To Perfection

We distill twice using only traditional copper pot stills to ensure that the tequilas we're making today taste the same as they would have a century ago.

5. Age

Rosa Is Born

Finally, our tequila is aged in our prized red wine barrels. Our barrels are sourced from some of the most esteemed wineries California has to offer, resulting in Calirosa's signature glow.
Barrel Aging Enriches our
Tequila's Taste and Hue