NEW
meet the
new calirosa minis
Enhance intimate gatherings or large events with our 12 or 60 packs. The convenient 50ml size is perfect for those on the move.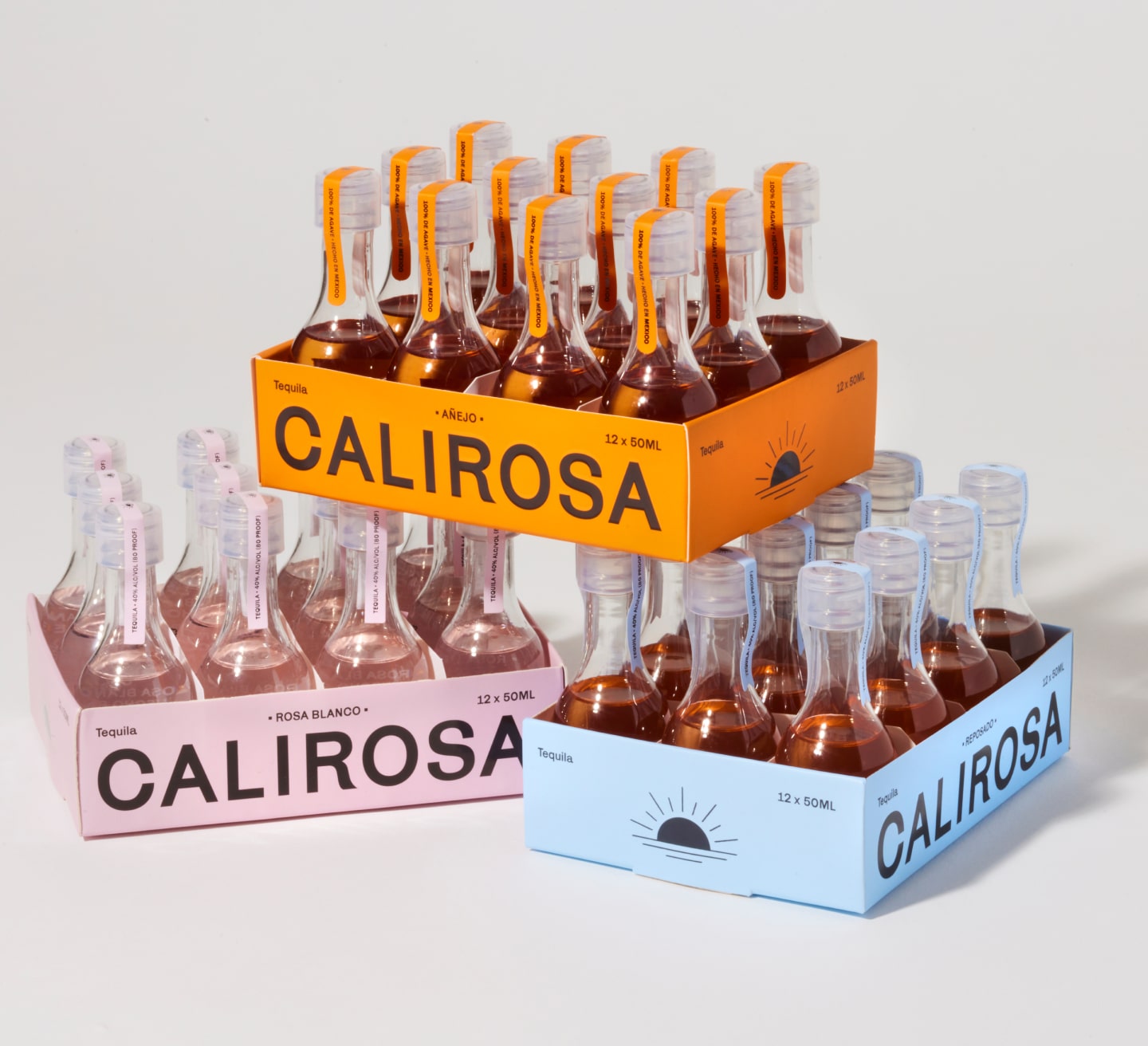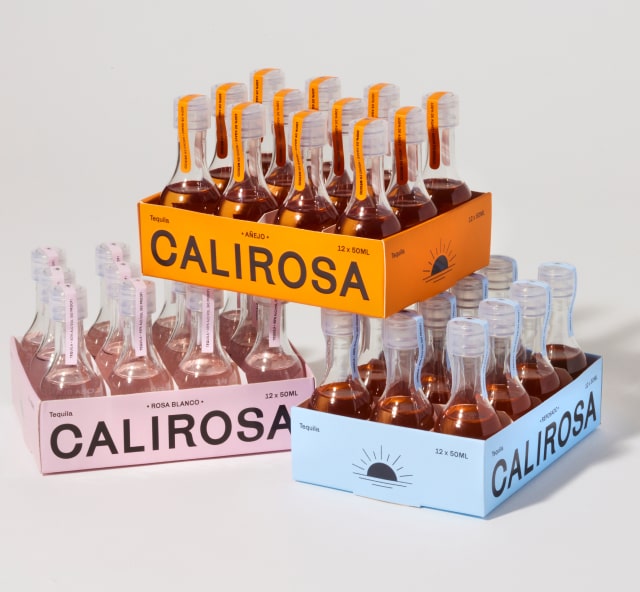 We Made
Tequila Blush
While most tequilas are aged in whiskey barrels, we use prized red wine barrels to give Calirosa its smooth taste, refreshing red berry notes, and signature rosa color.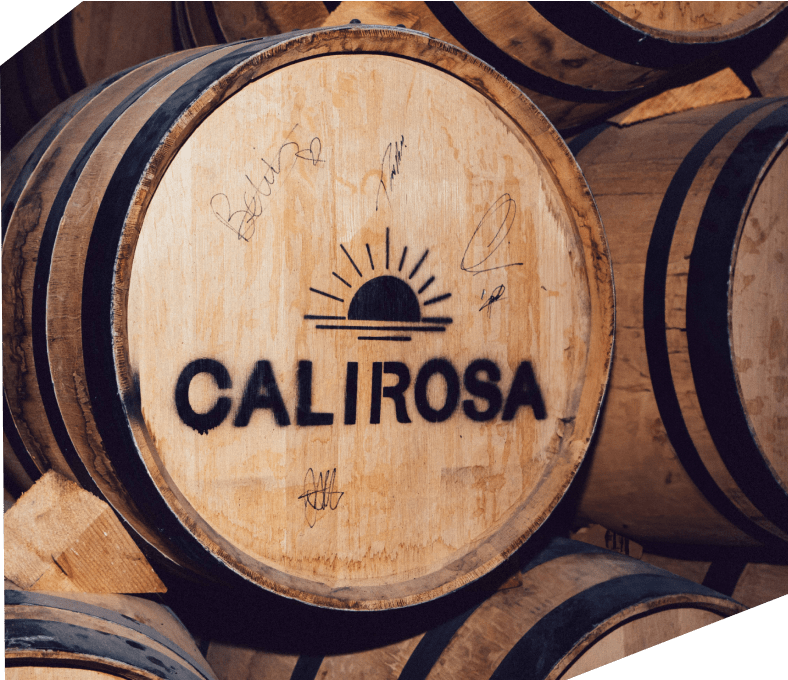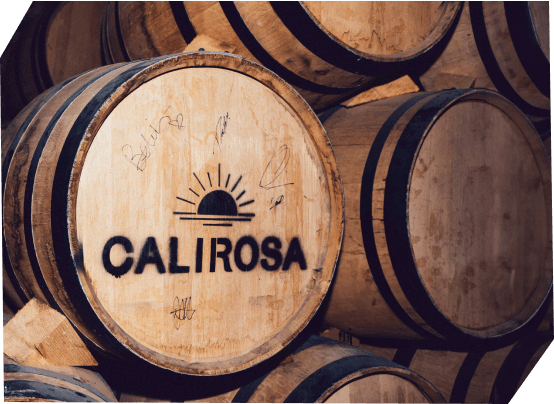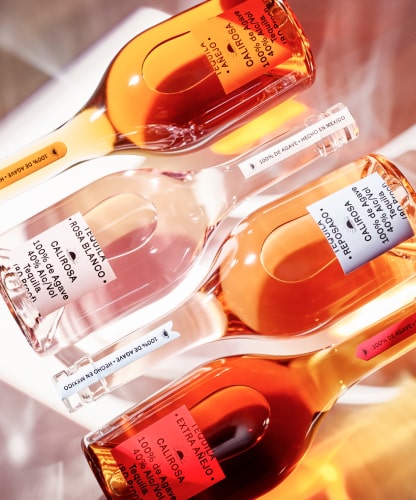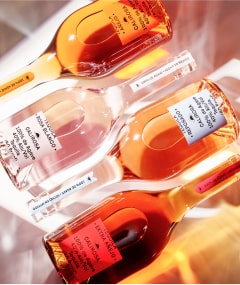 100% Tequila Aged In Red Wine Barrels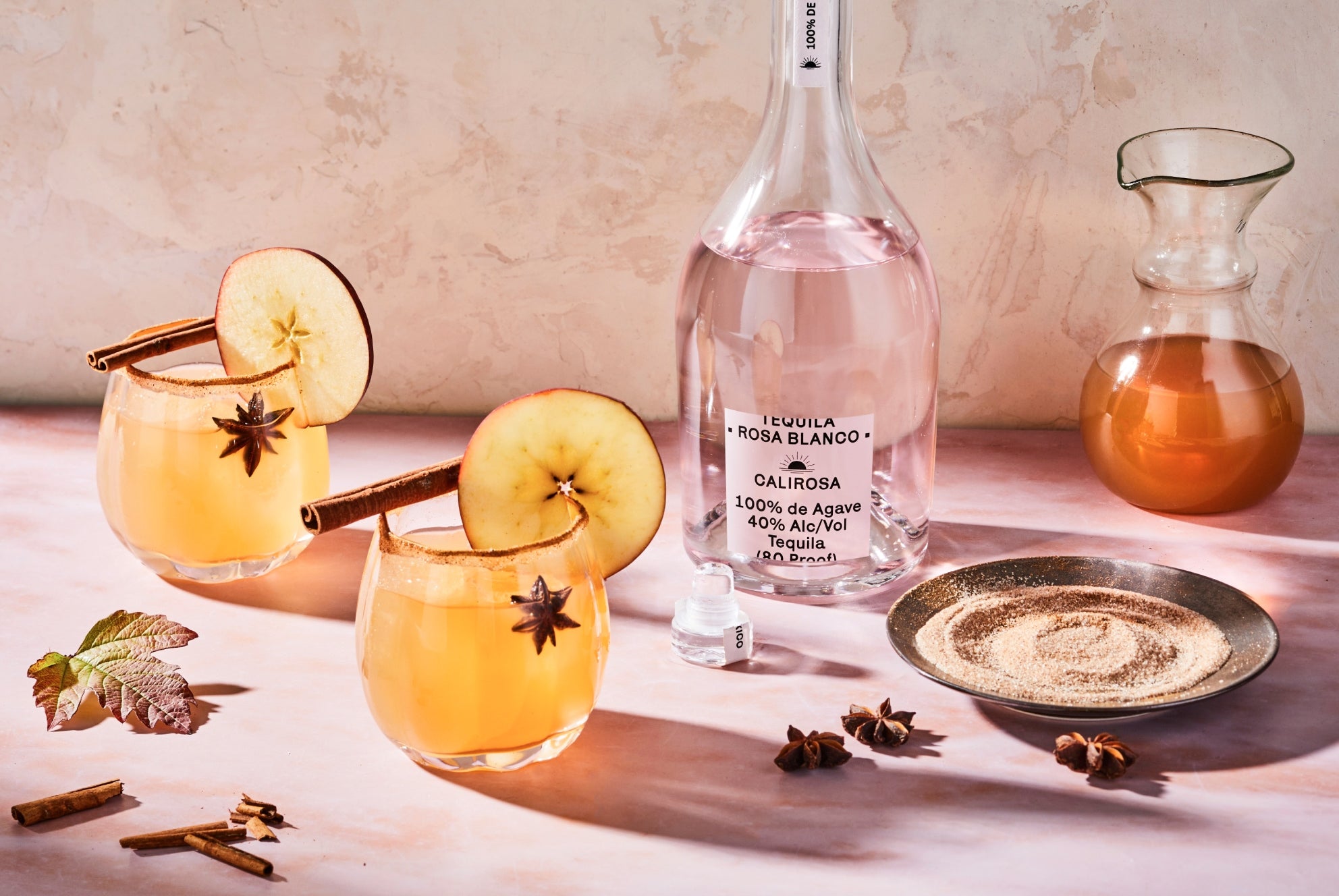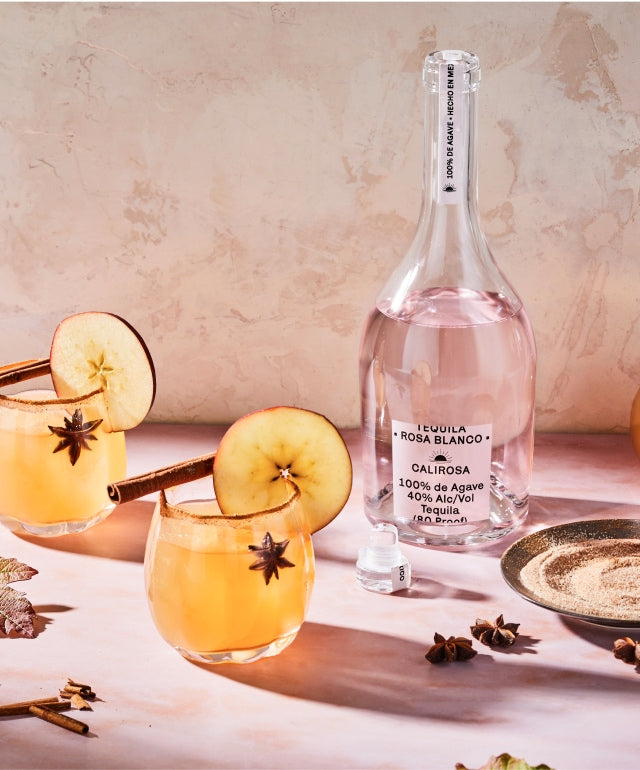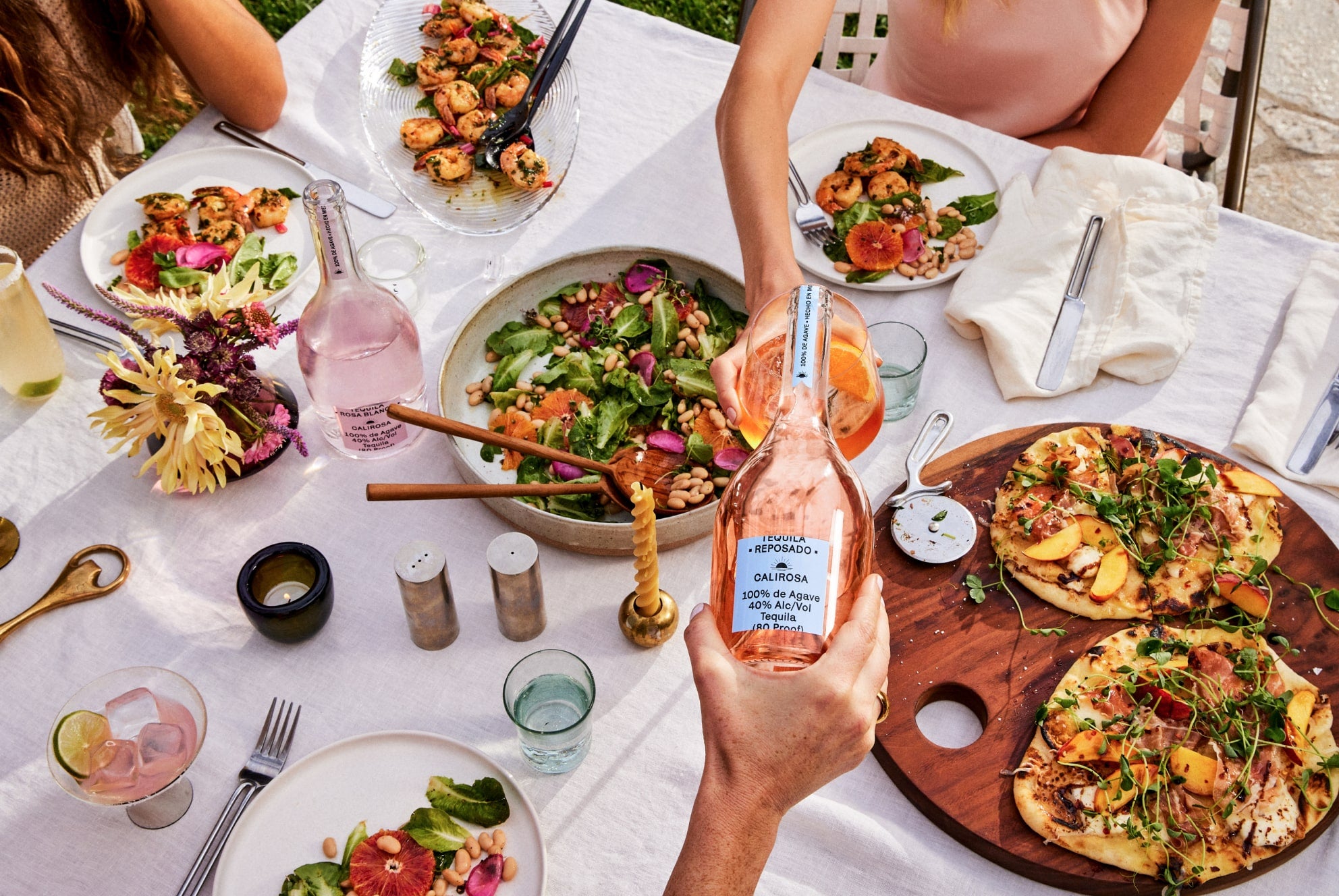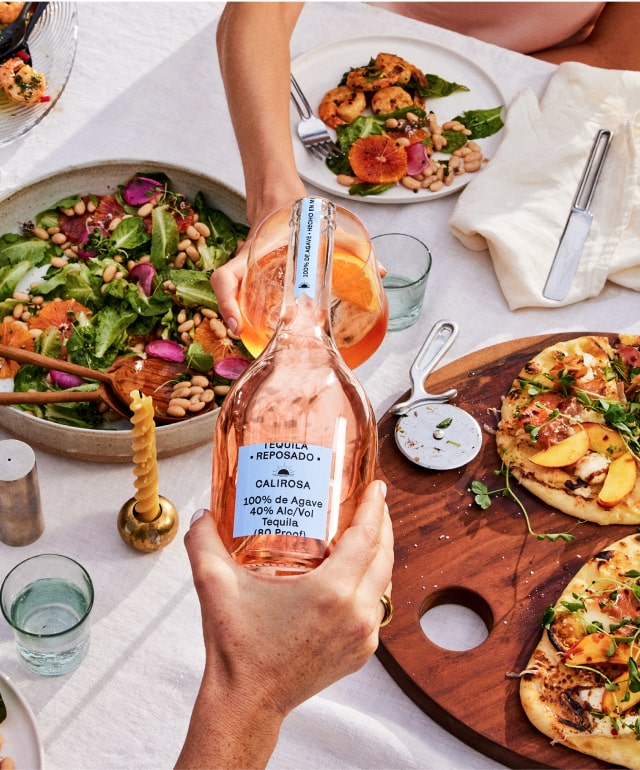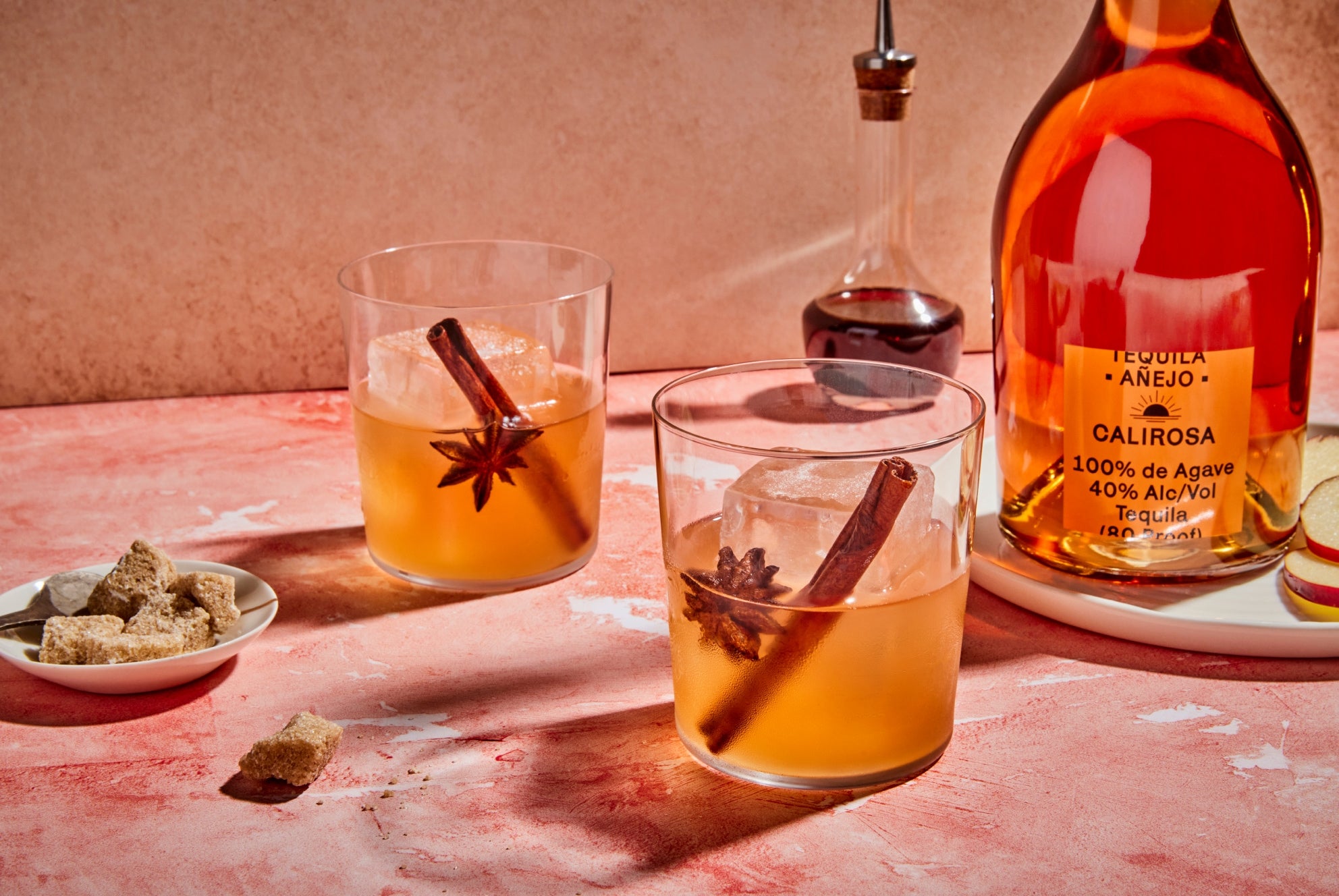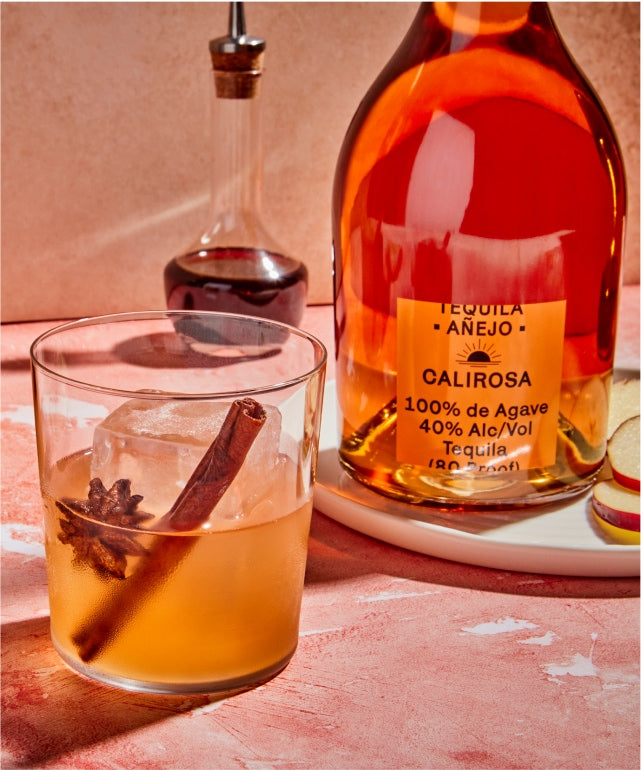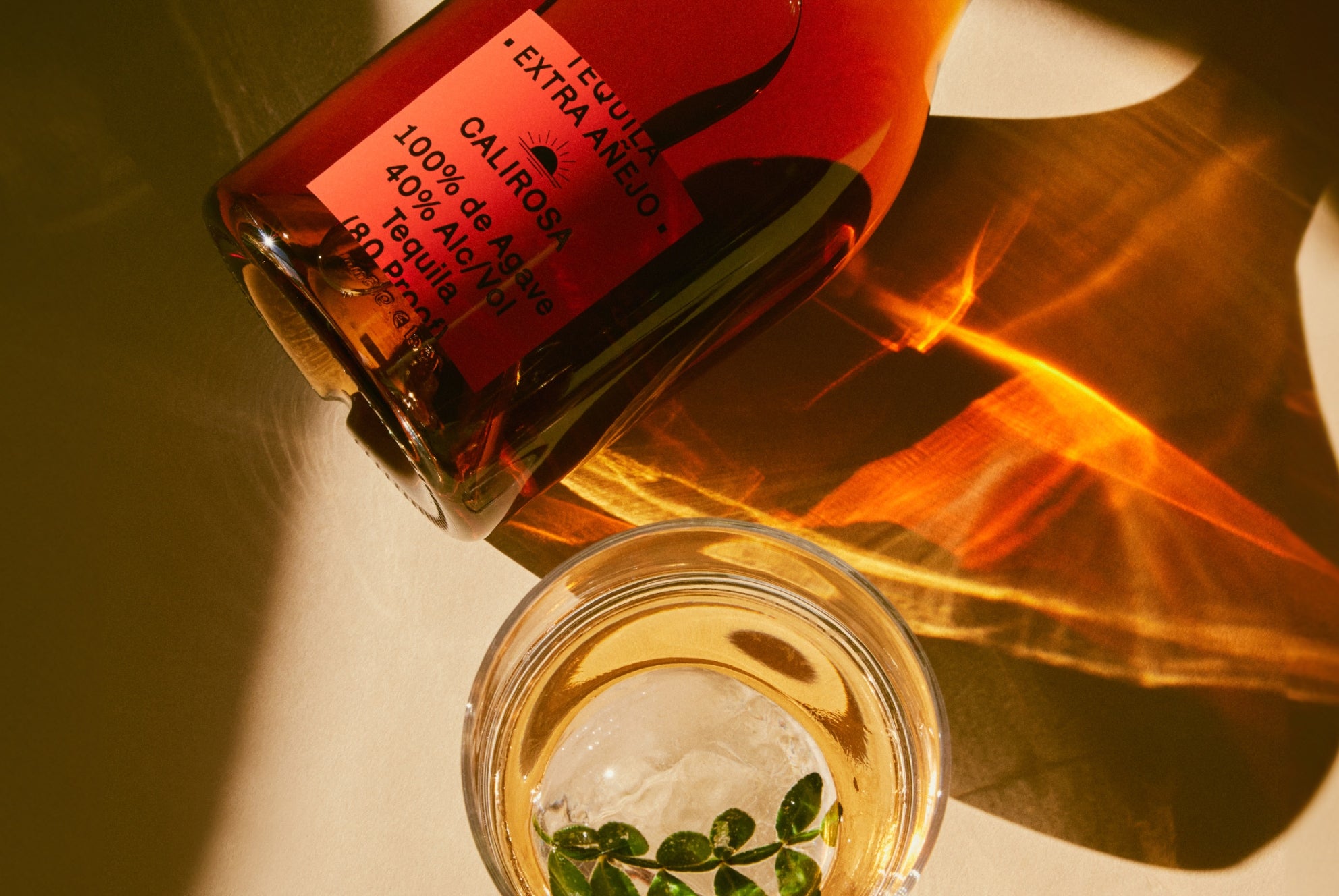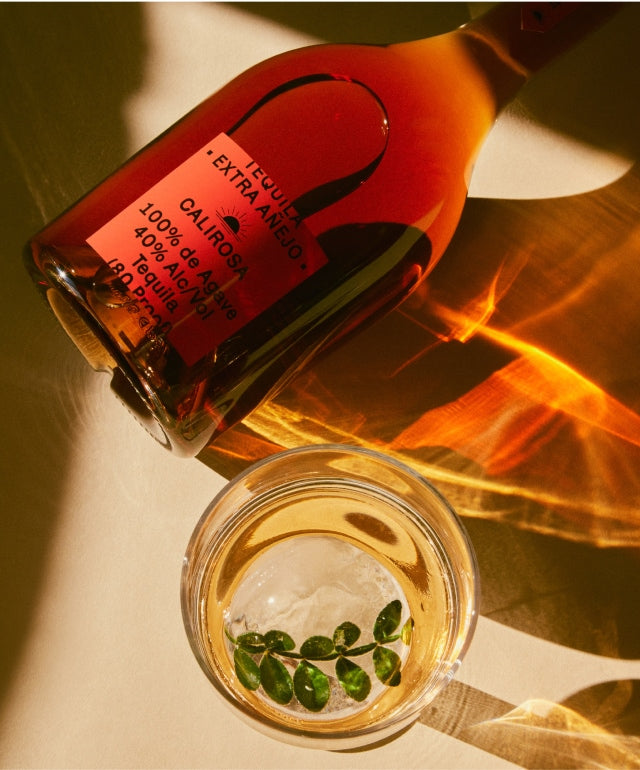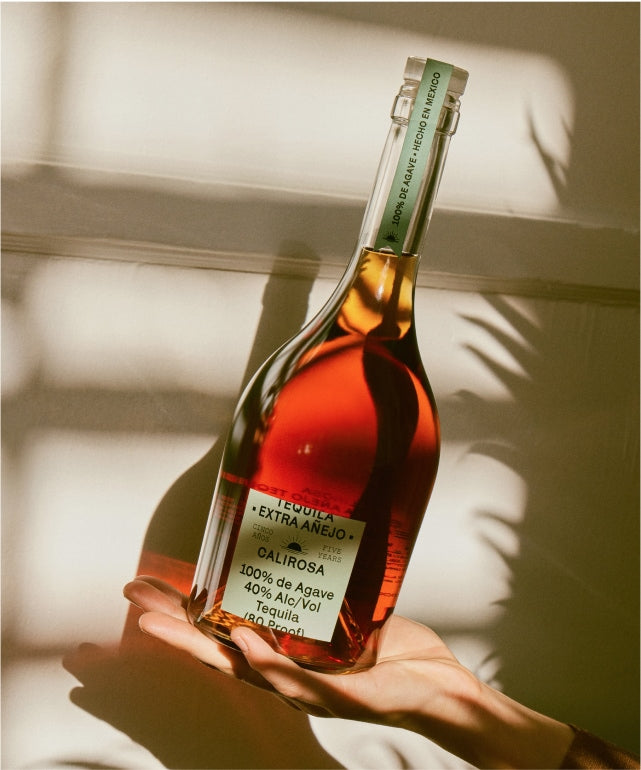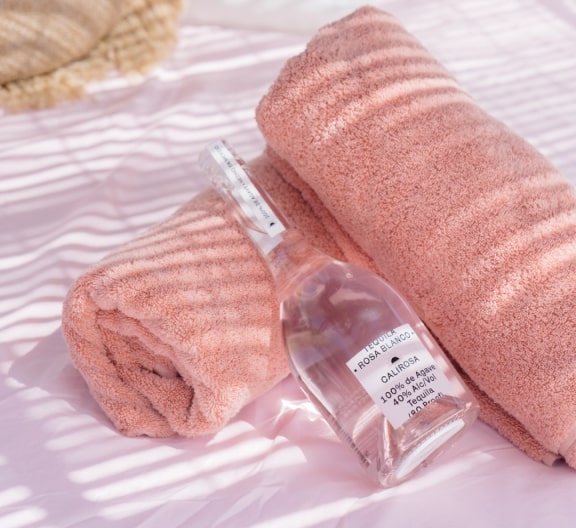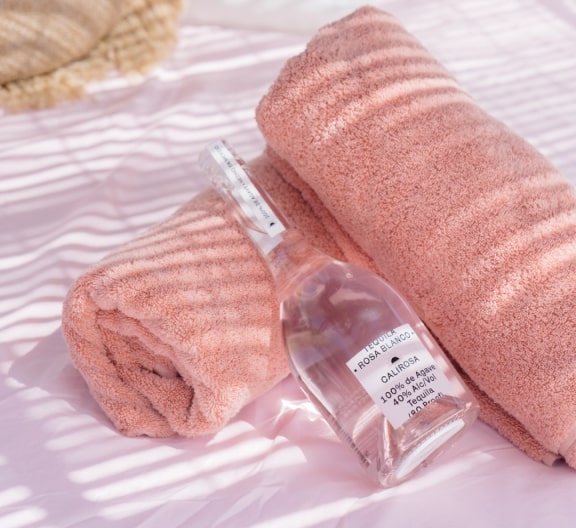 Definitely my new

go-to Blanco.
Stunning bottle and even
better tasting liquid inside.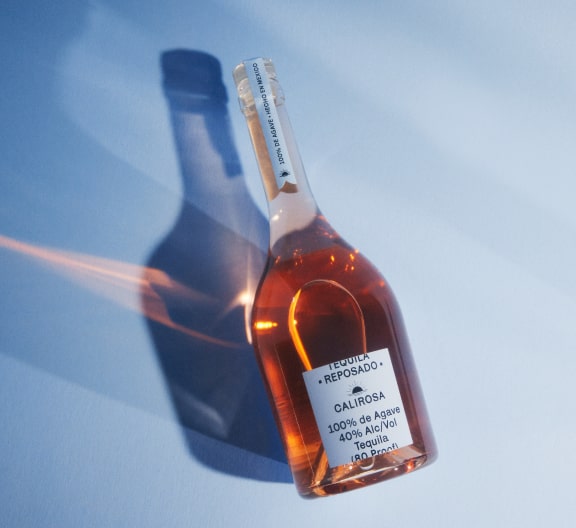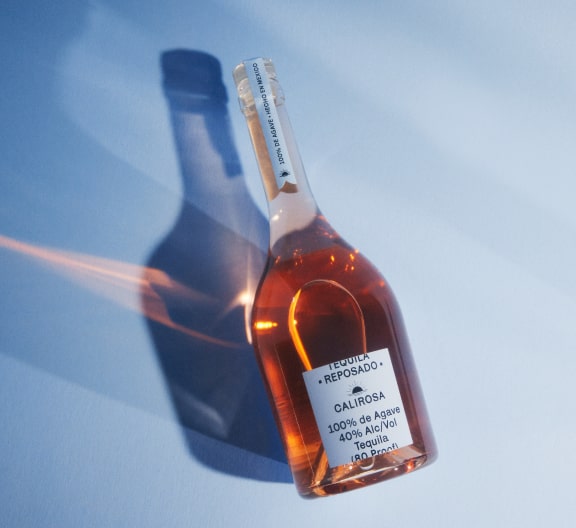 This is my absolute

favorite tequila ever!
So cool that it's aged in red wine barrels. Definitely impacts the smoothness and tasting notes.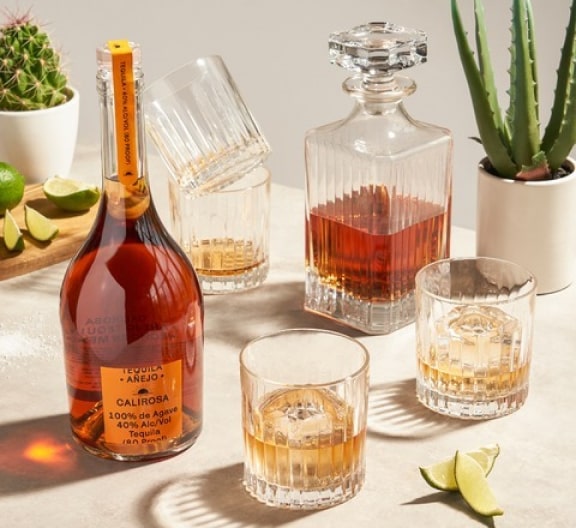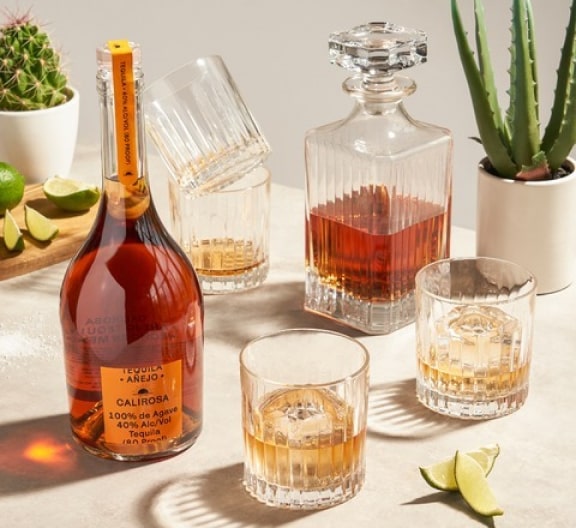 A must try!
Very smooth! I drink it straight with an ice sphere and it was the perfect drink for the holidays. I'm sure it would be great as a mix too.
Such a smooth tequila.
The smoothest tequila

I've ever had!
The

Real Family

Of Tequila Selecto.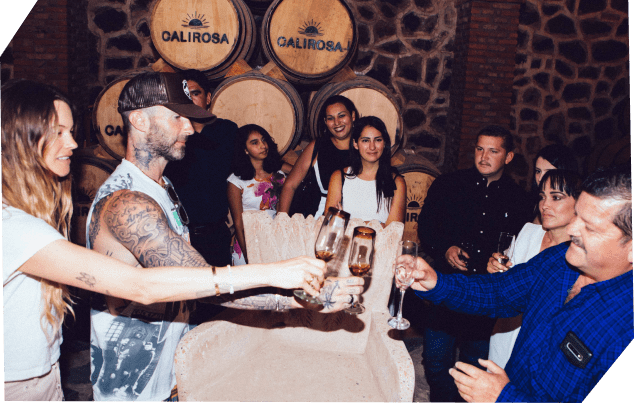 Calirosa is crafted in traditional small-batch, slow-cook fashion by the legendary Real family, who invented Rosa Tequila over 80 years ago.
Adam Levine and Behati Prinsloo, during a trip in Mexico, fell in love with this vibrant spirit and partnered with the family-owned distillery to help introduce Rosa Tequila to 
the rest of the world.